View website in portrait mode for better experience.
With Asuretify, we didn't just reinvent the wheel. We made it obsolete.
Indisputable insurance certification
First, we eliminated manual certificate administration.
As a revolutionary method of certificate of insurance tracking and administration, Asuretify® compliance management software completely eliminates the manual administration of insurance COI's (Certificate of Insurance) and policy endorsements. With just a few clicks, Asuretify automates the entire process and eliminates the time-wasting, mind-numbing redundancy of tracking certificates and policies.
Asuretify achieves this by implementing AI technology, using ICR to scan older documents and fill data fields, sending automatic texts and emails to communicate between users, notifying you when something needs attention, making expert comparisons, automatically generating certificates and helpful reports, and providing expert analytical tools to keep your risk management program operating at peak performance.
Asuretify compliance management software connects directly with issuers in real-time to provide
digital, live verification.
Not only does it eliminate the need for paper certificates, it instantly alerts you if policy or certification status changes, or a project's parameters require additional coverage. This is huge.
Finally, we made it indisputable.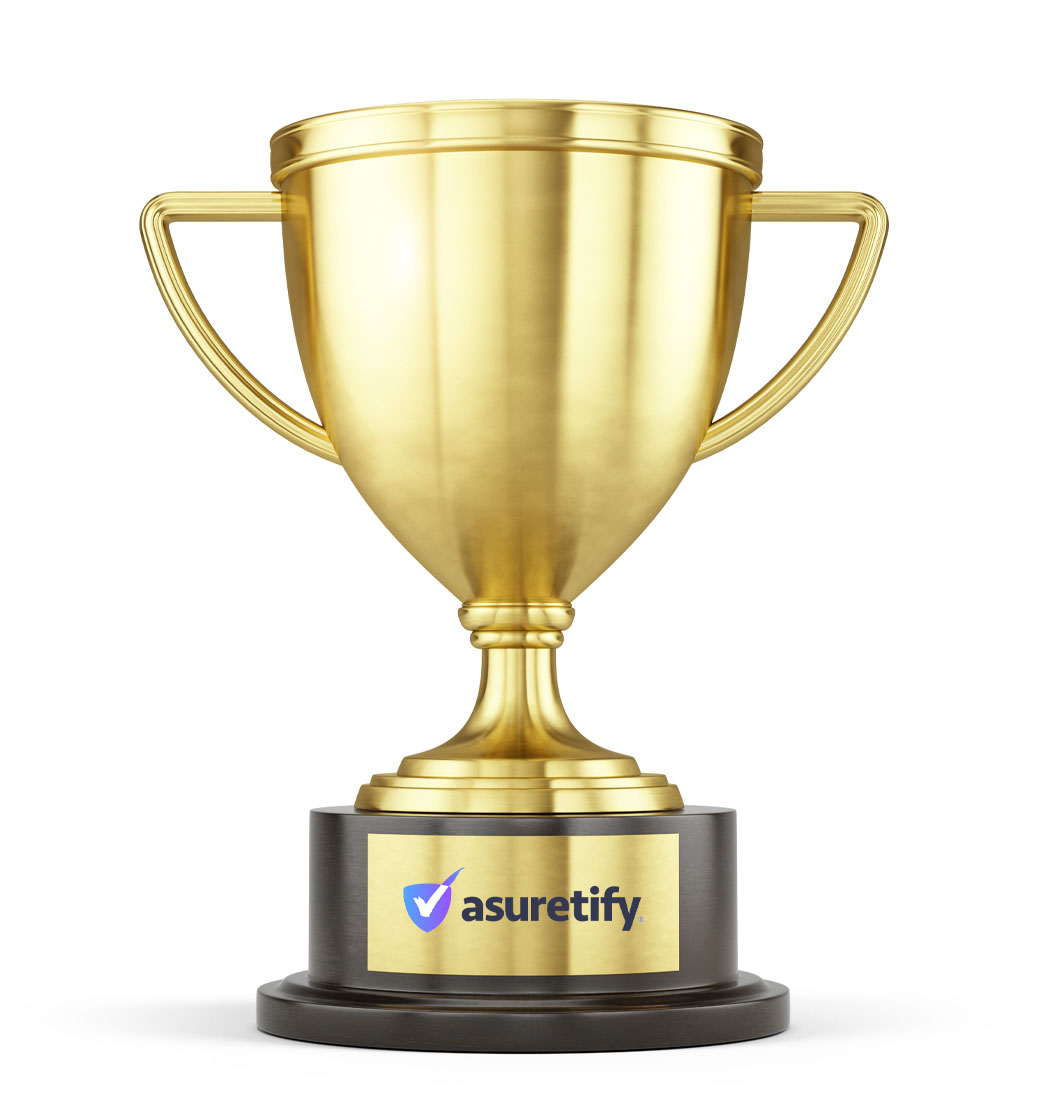 With Asuretify, you triumph over uncertainty. Since Asuretify is built on Injala's secure and incorruptible blockchain technology it provides certification that is so trustworthy

it is indisputable

. Additionally, because it is so impregnable, Asuretify virtually eliminates fraud and is accepted in court and by governmental entities. Which means risk managers are finally on the winning side.
Asuretify is powerfully intricate in its simplicity.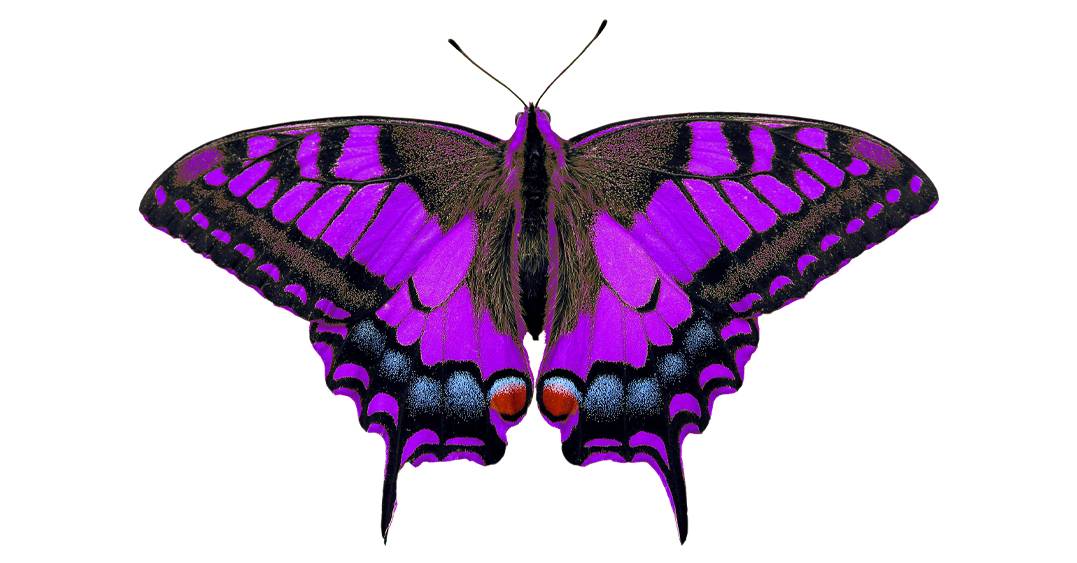 All you see is a beautiful, easy-to-use solution to a former headache. But behind the scenes, Asuretify is a web-based COI tracking software solution with powerful features, a patented, automated process, and a well-organized, customizable interface.
How it works:
When you initiate a project in Asuretify, you create a central portal where all parties involved are invited to create profiles so they can share information, meet, and communicate. Then Asuretify does the heavy lifting of evaluating and comparing policies and limits, verifying insurance, connecting with any number of contractors or requestors to assess coverage for specific projects, and sharing certification. Asuretify's automation makes a formerly complicated process fast, convenient, and easy to use for everyone.
Helpful features for every user.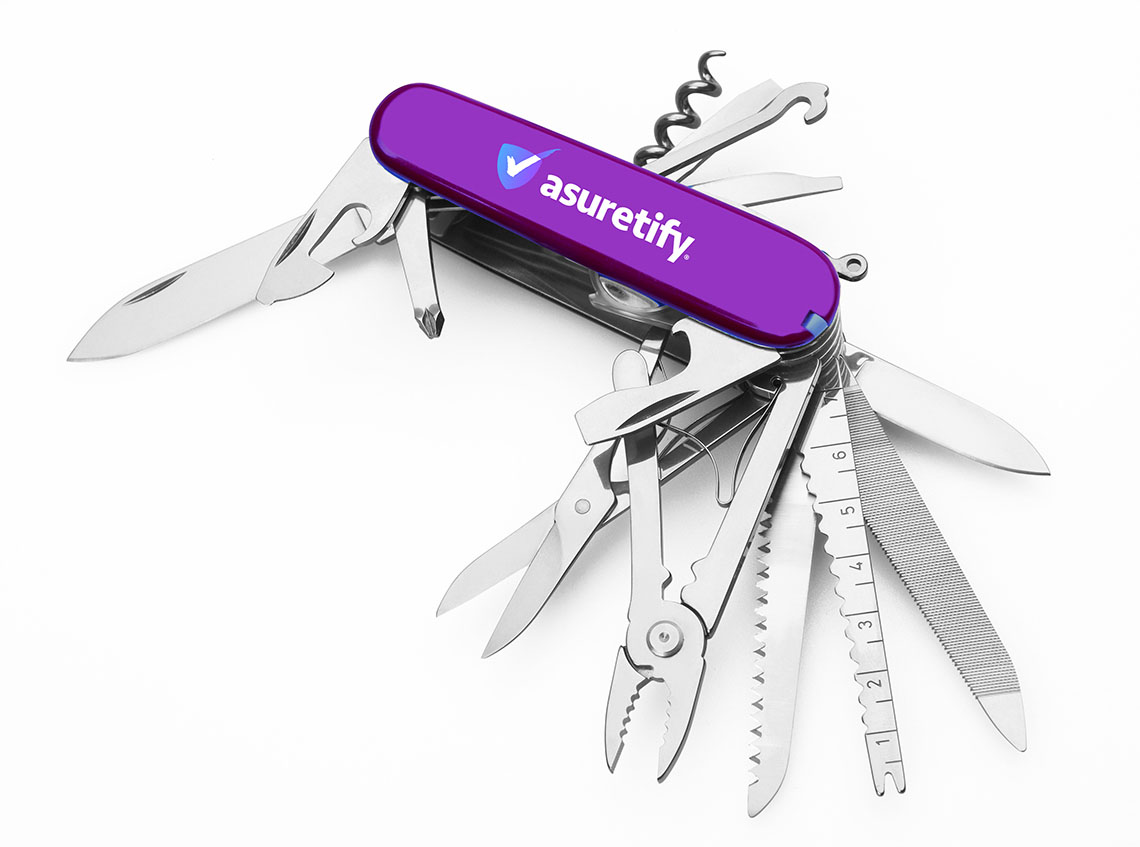 Asuretify for vendors and contractors.
Simply load your policy information into your personal, private profile, and let Asuretify automate the rest. No more calling agents to request Certificates of Insurance or to be listed as Additional Insured, no more trying to determine if your coverage satisfies a requestor's needs, no more faxes, no more follow-up when policies or parameters change. Just a simple click or two and you're done. But there's more:
• An all-in-one, dedicated insurance assistant
• Manage policies and automatically evaluate coverage and limits with specific projects
• Request COI's and Additional Insureds
• Contact agents and insurance companies
• Set up alerts to stay informed
• Increase exposure by being in the Asuretify network of providers
Asuretify for insurance agents and companies.
• Automate requests for COI, Additional Insureds, and verification
• Eliminate manual policy evaluations
• Instant, live, digital secure certification with a simple click or two
• Direct communication with clients and companies
• Data and analysis with easy-to-use dashboards
• Set up helpful alerts
• No more administrative headaches
• Increase exposure by being in the Asuretify network of providers
Asuretify for risk managers
• Automated evaluation of policy coverage and limits with specific projects, eliminates manual comparisons
• Data comes from the source, eliminates manual entry
• Entirely digital and secure
• LIVE certificate tracking of indisputable certification
• Administrative work virtually eliminated
• Intuitive dashboard
Decision-making
is no longer a gamble.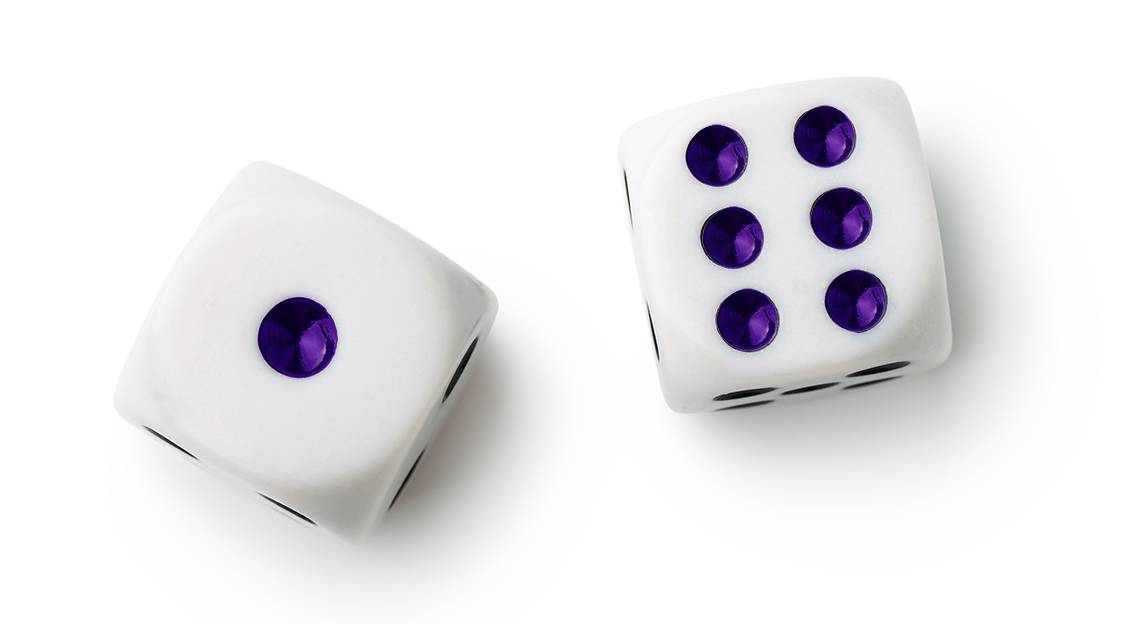 Asuretify COI tracking software takes the guess work out of the decision-making process. It automatically networks policies, agents and companies to provide live certification which means that any changes or status in policies or coverage are reflected in real-time. Risk managers can have complete confidence in the decisions they make based on Asuretify's indisputable certification.
With Asuretify, you're a rockstar.
Whether you're an insurance company, agent, risk manager, contractor, or vendor, Asuretify empowers you to manage certification and policy endorsements as easily as a rocker can riff. Plus you will convert customers into fans when you invite them to collaborate in Asuretify because users love the easy enrollment and powerful features it provides as their ongoing insurance assistant. Go ahead, take a bow, you deserve it!
Get asuretified with Asuretify.
Asuretify® is the automated compliance management software solution that digitizes your certificate and policy endorsement process delivering indisputable verification. Schedule a demo to learn how Asuretify can Revolutionize your organization.
Learn more about RMIS360, Injala's total risk management solution. Asuretify is part of RMIS360, an ecosystem of equally powerful solutions that automate wrap ups, safety, prequalification, payroll, and provide an integrated Insurtech solution for risk management. Contact us to learn how Injala can automate risk management in your organization so you can focus on the business of your business instead.